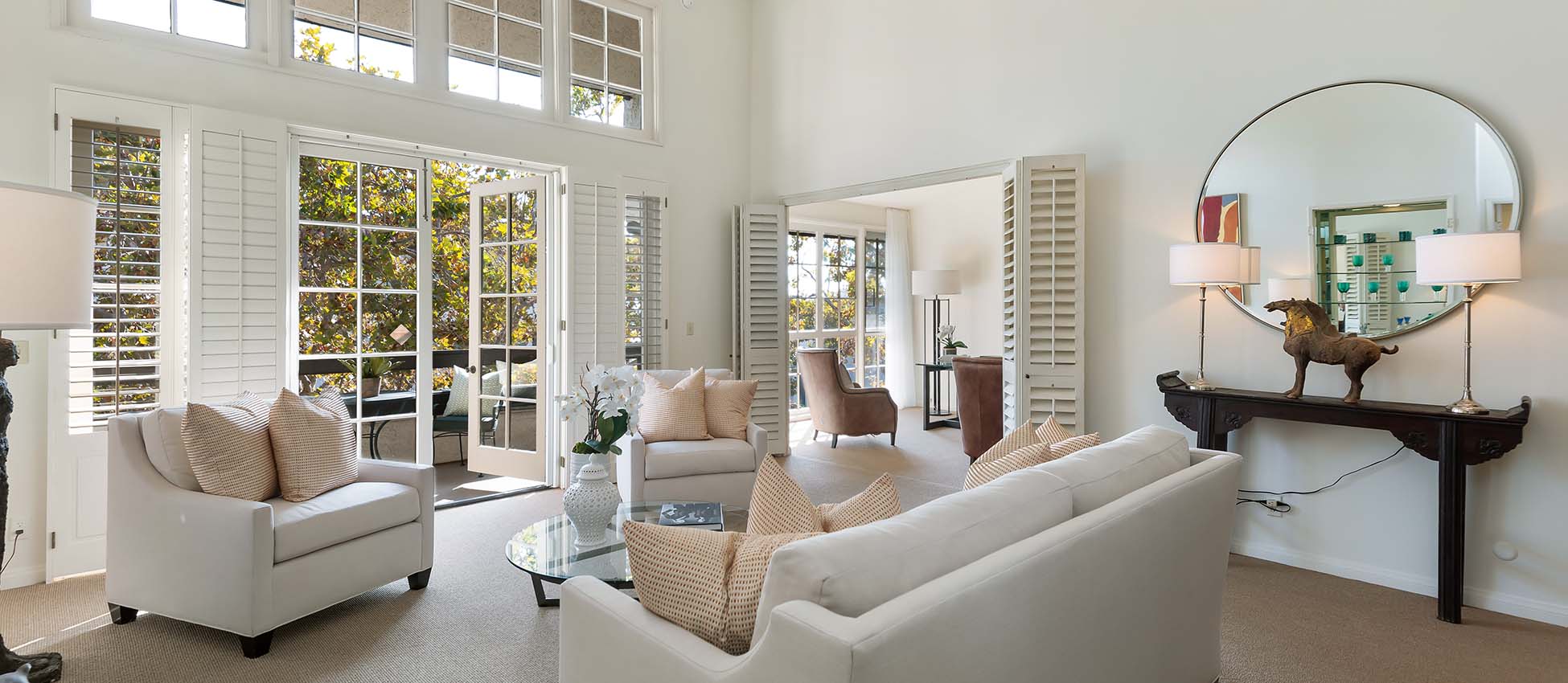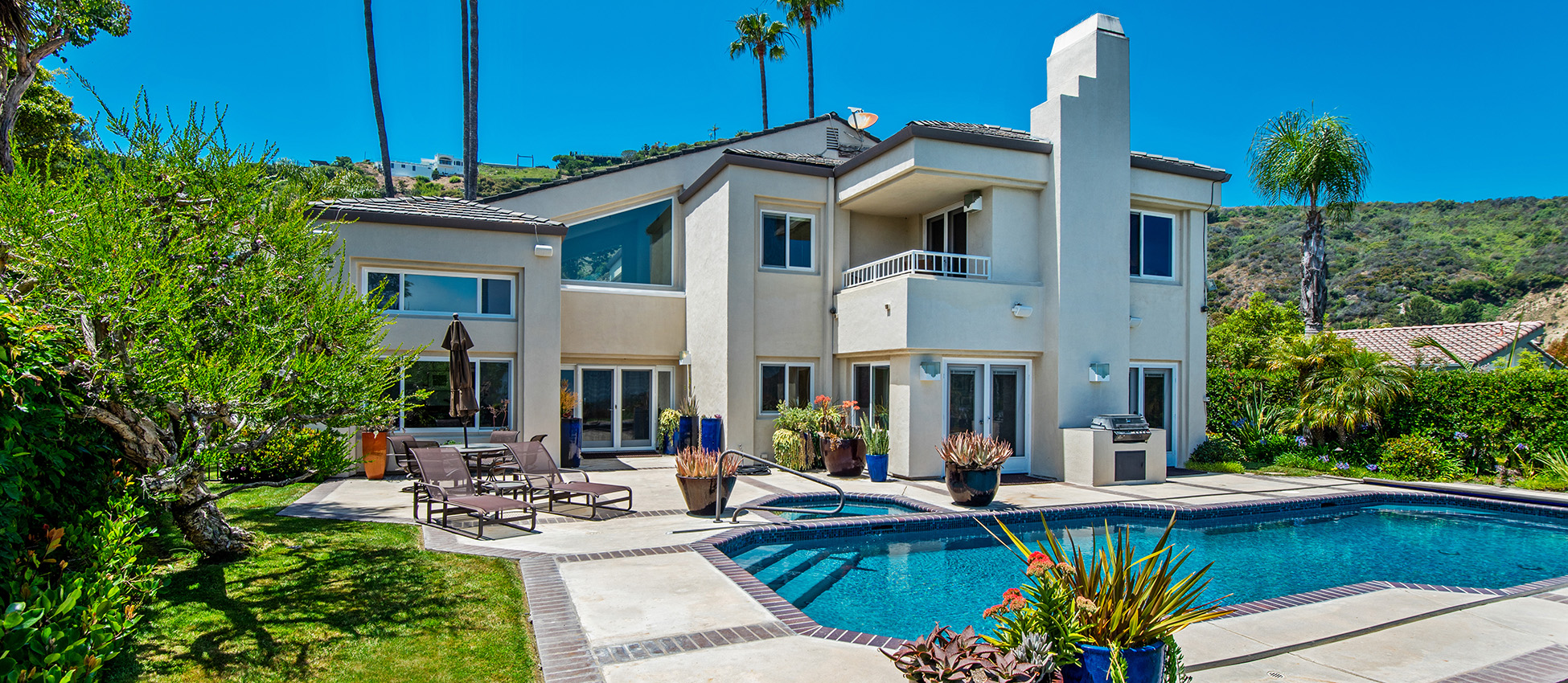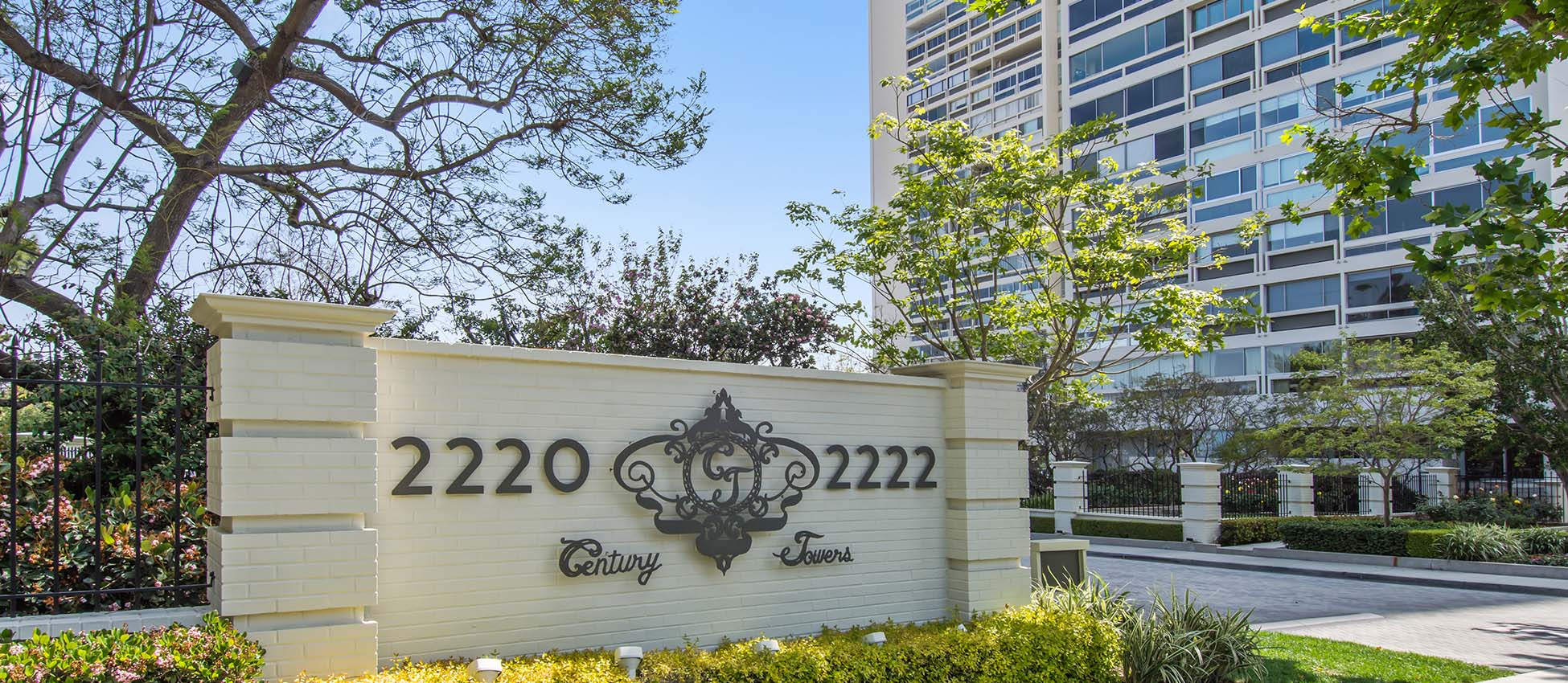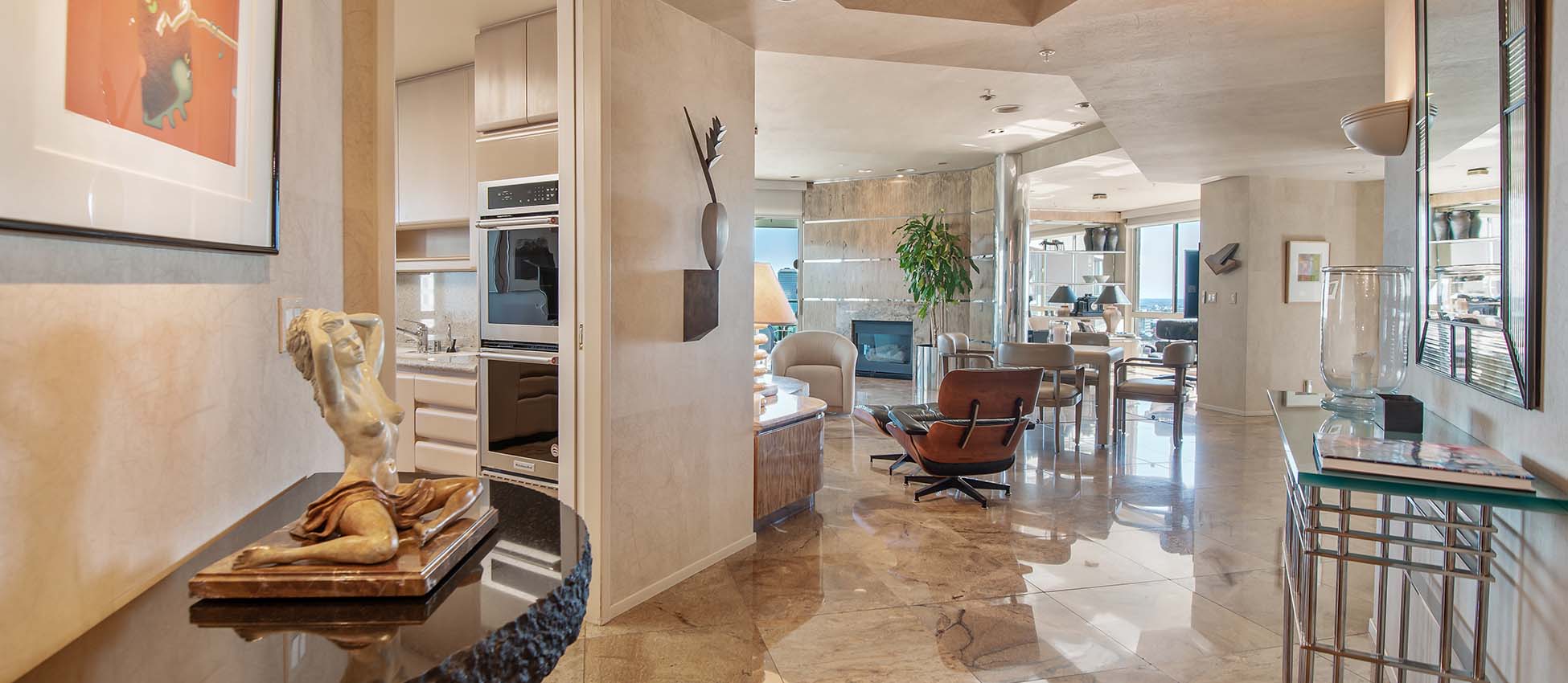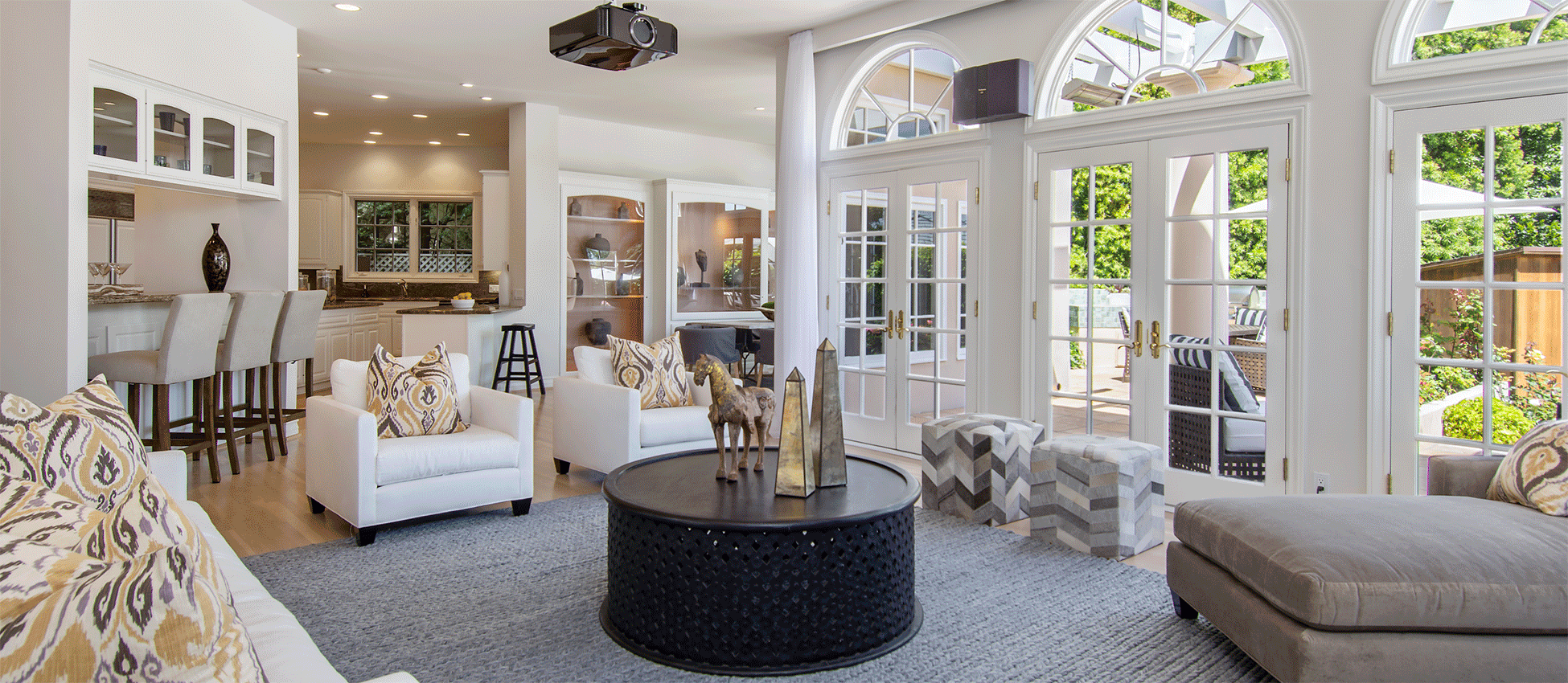 MEET  THE ROGO GROUP
Ranked in the Top 1% of Agents Nationwide
.
Lynn MIRISCH Rogo
Estate Director I Luxury Specialist
Lynn Mirisch Rogo has built an 18-year career in the real estate business. A Los Angeles native and lifelong resident of Beverly Hills and Westwood, Lynn specializes in the buying and selling of residential properties for people at all stages of life. Her sophisticated negotiating skills and formidable transaction capability offers her clients the ability to achieve their real estate goals. Lynn's record of 440 properties sold and $500 Million total volume in sales is stellar. She measures her success in satisfied clients. 

Lynn's clients range in age from 25 to 95, all of whom entrust Lynn to buy or sell their home. Searching for the perfect home is stressful. For this reason, Lynn walks hand-in-hand with her clients with a light touch and listening ear. After identifying their goals and concerns, Lynn builds a customized plan to either purchase the home of their dreams or enhance a property for sale. People say Lynn's enthusiasm is contagious! 

Lynn has a proven professional network which she partners with in facilitating low-stress seamless transactions. Lynn lives up to her motto, "You're not just a Client, You're Family." 

Lynn partners with her husband, Mark Rogo, to service all of their client's real estate needs. 

Since joining Compass, Lynn and Mark have formed The Rogo Group, which includes buyers agents, Barbara Babchick and Cathy Chermak. With a full service concierge approach, they make themselves available at all times to their clients.
Mark  Rogo
Estate Director I Five Star Service

Respected throughout the brokerage community for his honesty, integrity and strong work ethic, Mark is proud to offer the highest caliber of personal service that delivers results. Mark brings to his career extensive knowledge and experience in finance, business management and real estate investments that give him a definite edge in today's competitive marketplace. 

Although he specializes in the marketing and sale of property in Westwood, Little Holmby, The Wilshire Corridor, Beverly Hills, Bel Air, Century City, Brentwood and Cheviot Hills; Mark has represented buyers and sellers beyond these communities from homes on Malibu's La Costa Beach to West Hollywood. The hallmark of his success is his attitude; "You're not just a Client, You're Family." Mark has worked diligently for all his buyers and sellers, repeat business and referrals are the results. 

Having resided in Westwood for the past 40 years, Mark is able to provide his clients with a wealth of useful information regarding the area, from schools and neighborhoods to the most current trends in the real estate market. Due to Mark's ongoing involvement in the community, he has established his legitimacy as a trusted and dedicated professional. Mark is an elected member of the Westwood Neighborhood Council, Past President of the Blair House Home-owners Association, Past President of the Westwood Village Rotary Club, Past Secretary/Treasurer of the Holmby– Westwood Homeowner's Association and Past President of the Friends of The Westwood Branch of the Los Angeles Public Library. In addition, he has volunteered for The American Technion Society, Hadassah Associates, and the local Alumni Club of The University of the Pacific.
Barbara Babchick
Local Knowledge  I Architectural Expertise
Practically a Los Angeles native, Barbara has a wealth of LA knowledge, having lived everywhere from Hollywood to Santa Monica, Cheviot Hills and Century City to Studio City and Sherman Oaks in the Valley, Hollywood Beach near Ventura and currently Mar Vista in Los Angeles. As a Script Supervisor on commercials, she filmed all over, from Disneyland to Paradise Cove to quintessential craftsman homes in Pasadena to the iconic Mid-Century Kaufman House in the Hollywood Hills.
Originally from Houston, Texas, Barbara graduated from USC with a Bachelor of Fine Arts in Theatre. She is co-author of the Random House book, "How to Get the Part…Without Falling Apart," with Hollywood acting coach, Margie Haber. Barbara's work experience spans the music industry, a successful career in commercial, film and TV production and a keen interest in real estate, remodeling and affordable housing solutions.
Barbara is creative and enthusiastic, collaborative and conscientious, with an eye for detail and getting the job done. She will go the extra mile to get the desired result for her clients. Her work alongside top directors and creatives in the industry makes her adept at handling the intricacies of real estate transactions, negotiations, and the myriad of personalities involved.
Whether you are a first time home buyer or downsizing to a condo on the corridor or Marina Del Rey or looking for investment properties or a vacation home, Barbara is eager to help you make the transition seamlessly. Let's explore the possibilities!
Barbara is proud to be associated with Lynn & Mark Rogo of The Rogo Group, who have nearly twenty years of experience on the Westside. She is an ADU Specialist and Certified Probate and Trust Specialist.
Cathy Chermak
Personal Attention I Results

Cathy feels privileged to be of service to her clients who benefit from the resources, connections, and experience that contribute to her success. As an agent with The Rogo Group at Compass, she offers a team approach to real estate which the competitive and sophisticated Los Angeles market demands.

Whether this is your first purchase or you are a seasoned home buyer, Cathy is committed to bringing her impeccable service, personal attention, top negotiating skills and professionalism, which affords you the opportunity for a successful transaction. With an effective combination of tenacity, attention to detail and a calm demeanor, Cathy is ready to help ensure your real estate objectives are met.

Cathy achieves stellar results because of the relationships she has built, nurtured and maintained for over 25 years. Her background as a television executive and an investor and real property manager for income properties in the ground lease, retail, multi-family and warehouse platforms, allows her the experience to understand and fulfill her clients' agendas.

Growing up in New York, she graduated from Locust Valley Friends then attended Washington University in St. Louis and the University of Texas, Austin. Currently, she is an active parent at Viewpoint School, a former member of the Executive Board of Leo Baeck Temple, and a past Trustee of the Union for Reform Judaism.

Cathy looks forward to assisting you and finding just the right dwelling that fits your unique needs.