THE ROGO GROUP

Respected throughout the brokerage community for their honesty, integrity & strong work ethic, Mark & Lynn Mirisch Rogo are proud to offer the highest caliber of personal service that delivers results.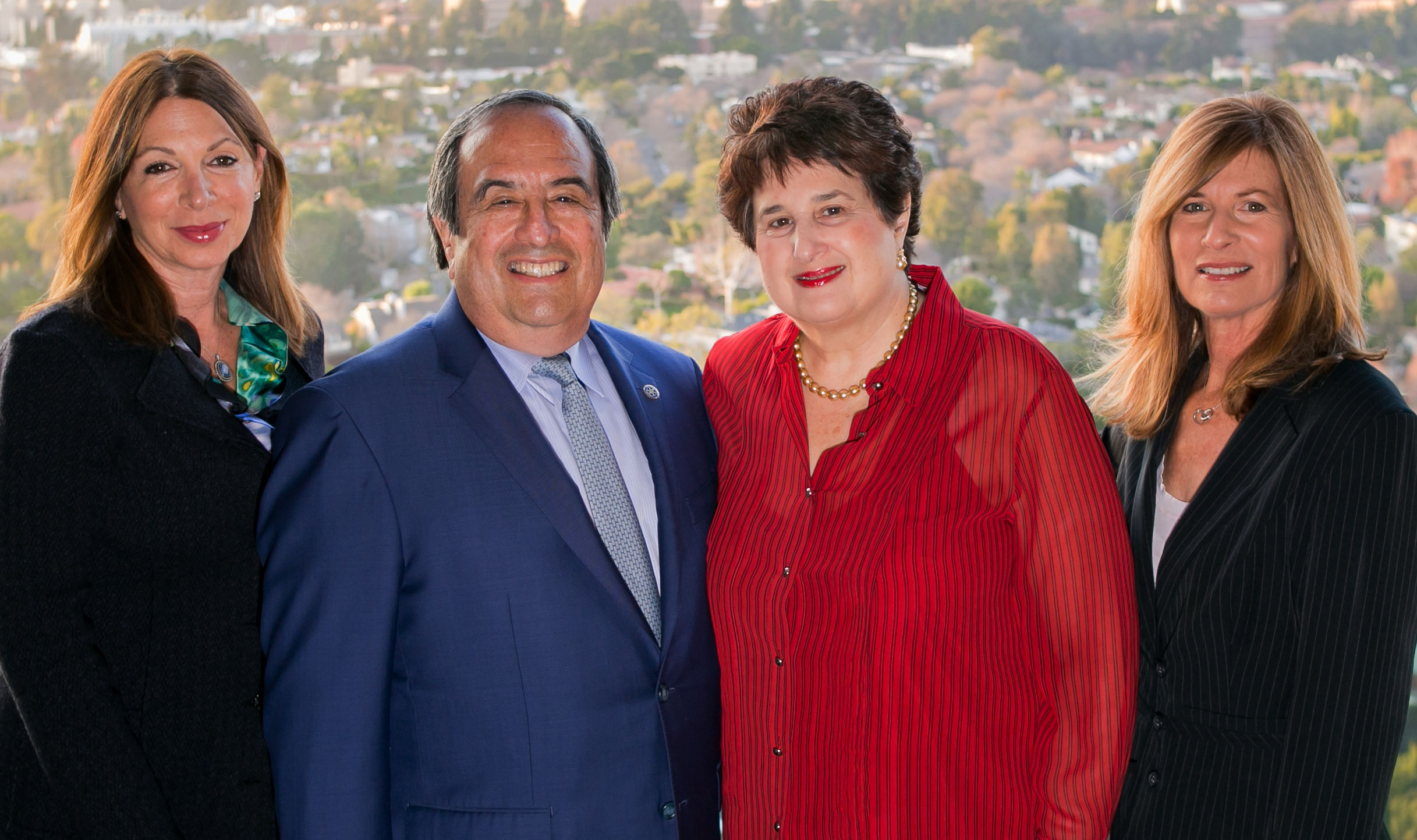 TESTIMONIALS
You're not just a client you're family.
Having lived in Los Angeles for more than 30 years, I believe that Lynn and Mark set the standard of what professional real estate agents should be. They are completely knowledgeable about all aspects of real estate, amazingly energetic and efficient, and better organized than anyone I have ever worked with. . They are great communicators…
READ MORE
Mathew Malkan

To Anyone Searching For A Superb Realtor: The Rogos engineered a most difficult sale for me with patience, good humor, a keen understanding of the current real estate market and an almost loving attention to my personal needs. I suspect that with lesser agents…
READ MORE
Alan A. Armer
 You guys blow me away. When the thought of selling our newly built home came to me,  I knew the process would be arduous, stressful and as is typical with real estate transactions, acrimonious. But this would be nothing compared to the reaction I would get from my wife, Corinne, who absolutely loved this home…
READ MORE
Jim and Corinne Harris
COMPASS CONCIERGE SERVICE
Ask us about how it works.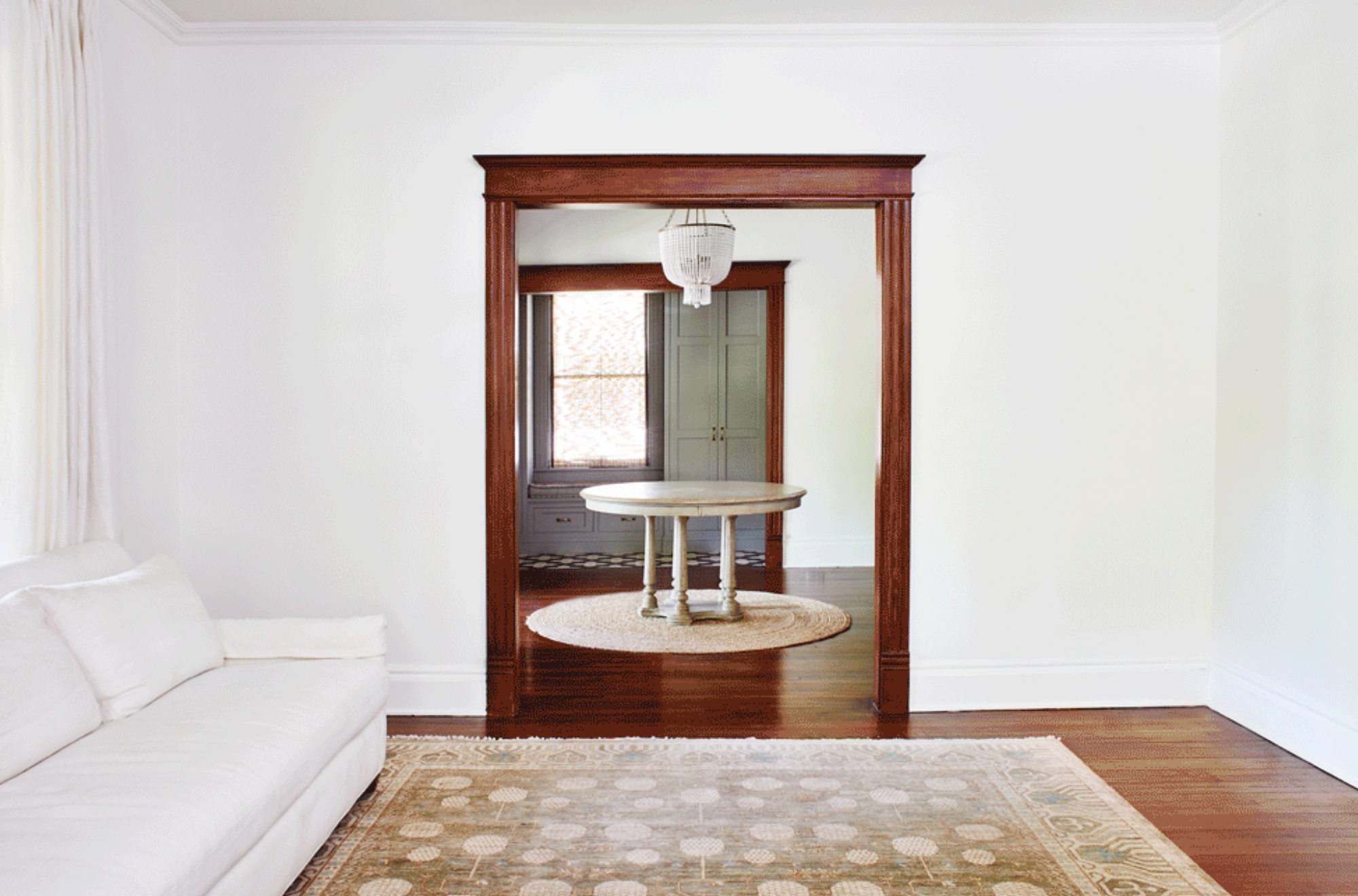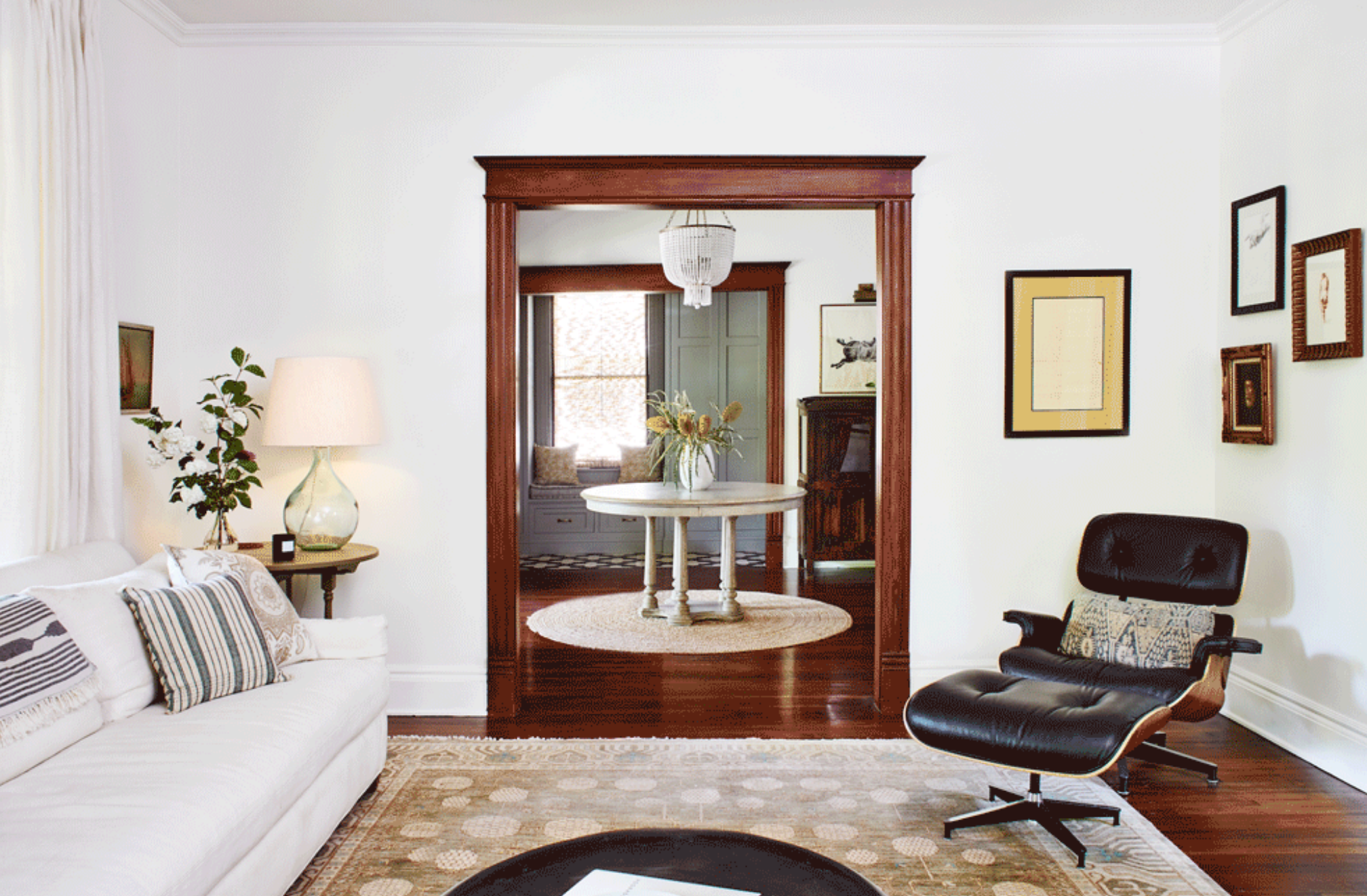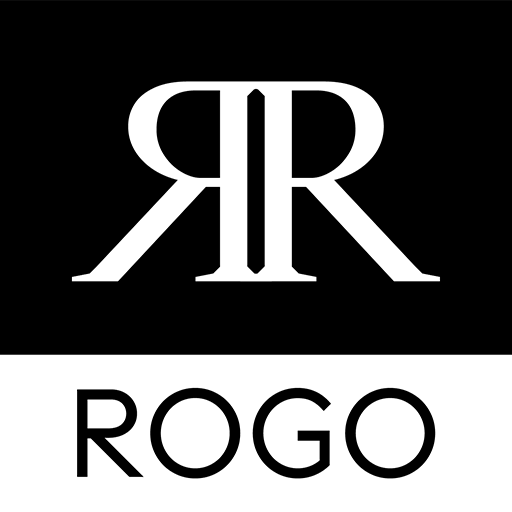 THE ROGO GROUP
Mark Rogo
Luxury Estates Director
213.280.6415


mark@markrogo.com 




DRE#: 01423795
Lynn Mirisch Rogo
Luxury Estates Director
310.890.7738


lynn@markrogo.com




DRE#: 01337553